Special K - Kaydy Cain

Role: Design/Art Direction


Kaydy Cain comissioned me to make a cover for his new song "Special K". Obviously, I wanted to work on a visual reference of the real cereal "Special K", but I did not want a real girl, I prefered a bunny girl. After designing the cover I thought it could be cool to build a real box and think in a short promo campaign. I recorded a short video that Kaydy used to launch his new song as a promo.





<
The promo video :
Well, people reacted on Instagram...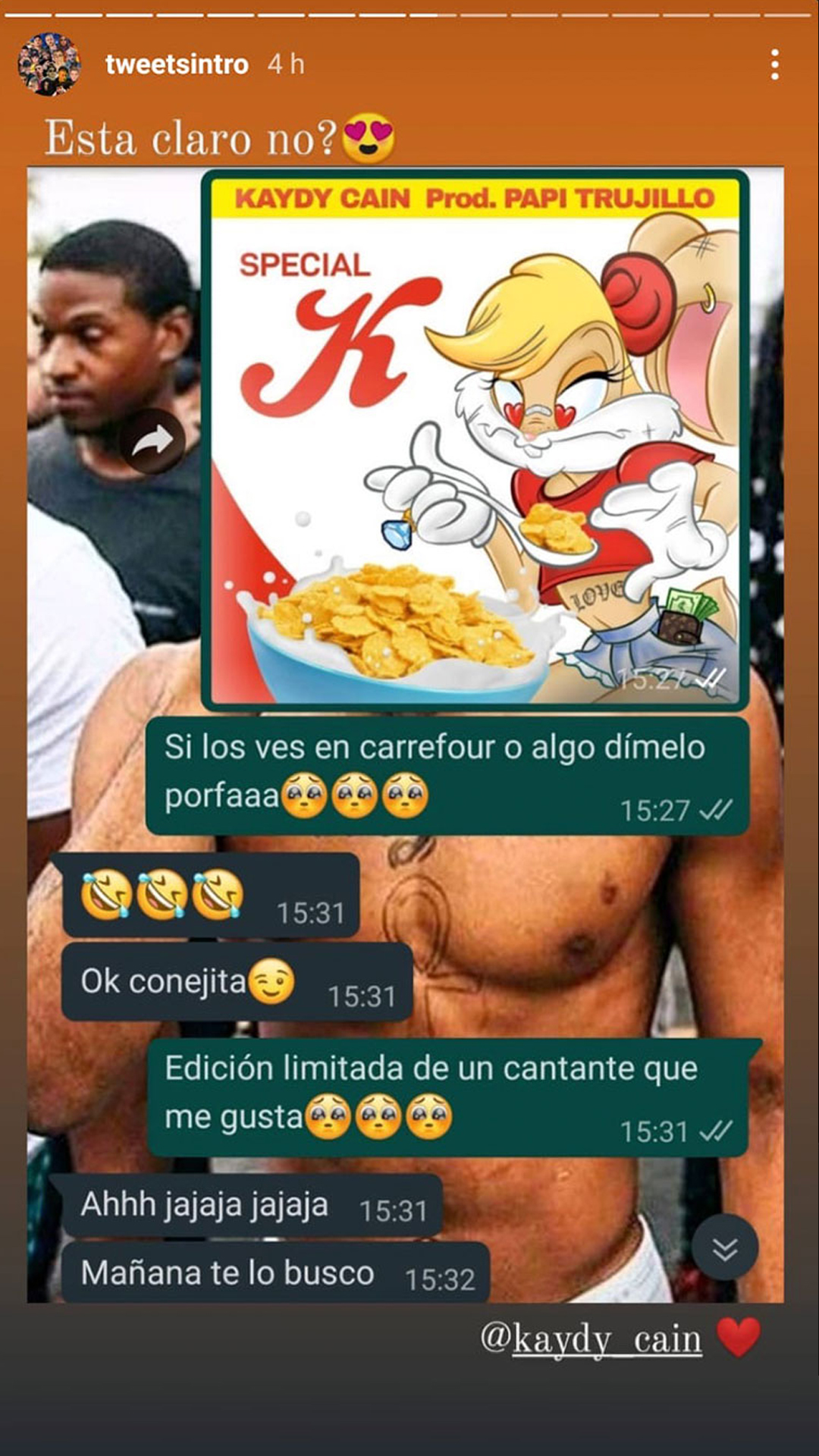 Listen it here: