HOLLYWOOD - Kaydy Cain
Role: Creative Direction/Graphic Design/Art Direction



The well known music artist Kaydy Cain (pioneer trap artist in Spain) comissioned me to make with him the creative direction of his last full album "El Juguete de Tu Muñeca".
We thought that could be great to make real the concept of the album, so we start to work on it with Nerea Sancio in my team (copywriter and creative).

I was in charge of creative direction of the full project, art direction, production and the music videos.







We did 69 action figures that were SOLD OUT in 2 days.

OK, we have an action figure of our favorite rapper. What if we go back to our childhood?
Could be take our action figure and make a music video like Toy Story? YEAH!
Maybe we could make a call to our friends and press and present it in a premier on Renoir Cinemas in Madrid too.. .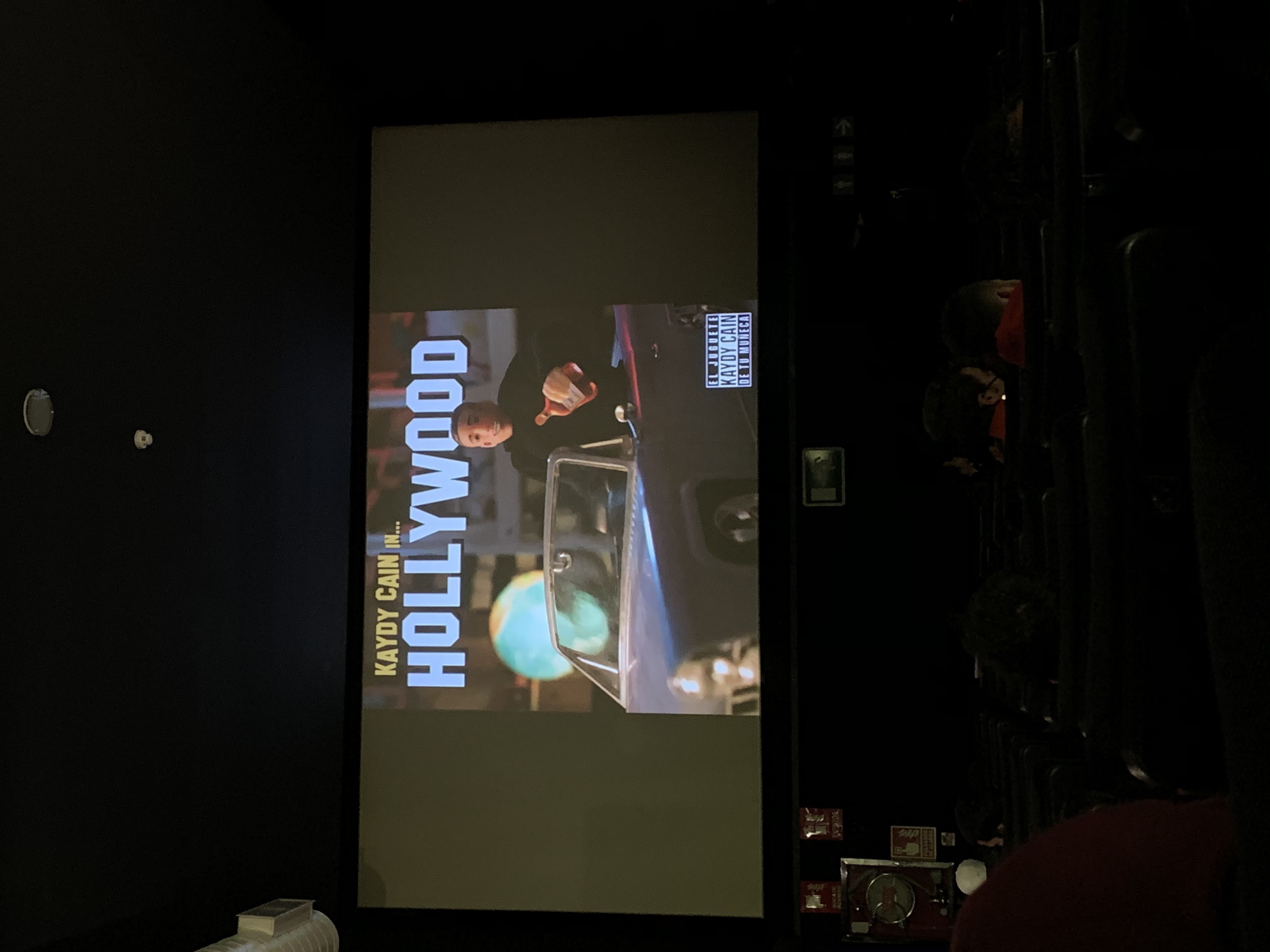 "Juguete de Tu Muñeca" had a great repercussion, so we were invited to some "TV shows":
Broncano at
La Resistencia
, when we created a tennis racket accessory only for him.
Ibai Llanos,
first interview at Hoy No se Sale.
Lorena Castell at
Vodafone Yu.
Amarna Miller at
Este es el Mood.
And here is the film, that has been nominated at UK Music Video Awards and won 2 Silver Laus in 2021 ADG-LAUS edition.